My 5x5
Modern baseball-holy ghost
they are a more accurate representation of the pop punk, indie pop/rock genre.
Death grips-no love deep web
the 2013 the hip hop group death grips lead by the ever illusive mc ride is a well needed hype to my melodic collection.
American football-self titled American football
the amazing album all about leaving for university my person prefer over mineral .
Snowing-fuck your emotional bullshit
is the most recent album from snowing and there last since there breakup a great way to end things on a high note.
Mac de Marco-salad days
the most popular album from mac and my favourite album too its soothing and somewhat uplifting.
Crywank-don't piss on me im already dead
the most recent Crywank album and one of the most upbeat and generally loud however the new rendition of their song love seems to bring it down however it is still a very good album.
It's always sunny in Philadelphia
-is my all-time favourite tv show its constant jokes and ever evolving story really makes the world pop and feel realistic.
Game of thrones-
an amazing tv show with a vast and creative world it holds many titles from its production and has plans to continue its story.
Arrested development-
somewhat slow to begin however my love for Michael Cera overrules any bad acting or cheep jokes.
Peaky blinders
-set in the early 1900's a gruelling crime drama about a family syndicate expanding there empire, personally i have begun to loose interest in the show as i believe that at season 3 it became a chore to watch.
Ru Paul's drag race
-the reality competition tv show pitting contestants against each other to become the best queen a bit of mindless fun that doesn't need to be taken too seriously.
Movies im interested in seeing
Don't breathe-
one of the latest horror movies to be released and is loved by critics from the director of evil dead, another horror about stupid teens.
Hush-
Is quite the opposite to don't breathe as it is about a woman who is deaf since a teenager and engages in a deadly game of cat and mouse with a serial killer who has broken into her house.
Suicide squad-
despite all the harsh reviews and cautionary tales about this movie the concept is a fun one, although I would never pay a great deal of money to see it I would still like a mindless hour and a half of explosions and Margo Robbie's depiction of Harley Quinn.
Rouge one (Star Wars)-
would be the newest in the line of Star Wars movies and is looking up after the recent success of force awakens it has a n amazing company behind it and a load of money.
Sausage party-
now my motivations for wanting to see this one are different I want to hate this movie so bad but im a sucker for animated movies I can't get enough of them, I hate the idea of talking food and the fact that it is r rated I find it not needed to make a good film it only limits the audience that can go see it however Seth Rogan has never given me a reason to dislike him in the past so I want to give the movie an honest shot.
All-time favourite song quotes
'desperate a praying atheist'-Crywank
'put me in a hospital lock me up, throw out the key'-Cage The Elephant
'Rather die than be dying'-Modern Baseball
'I feel like the sea cause no one's waving at me'-Car Seat Headrest
'Love just like a flower when that flower dies you've got to say goodbye'-Mac De Marco
Snowing-I could do anything I want if I wanted to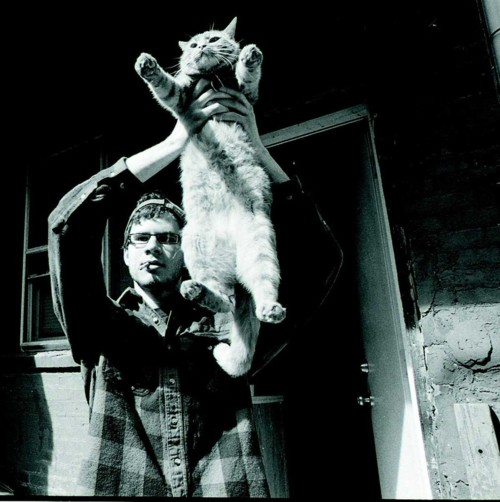 Crywank-tomorrow is nearly yesterday and every day is stupid
Car Seat Headrest-Teens of denial